I have made a list of the BEST service agencies in the area. There are lots of FUN around the area, but if you are looking for a more intimate experience, Tijuana Escorts are the way to go.
I have tried many of these places, and they are all highly recommended.
Vixens TJ Vip – Very sexy ladies and rhe price is reasonable $$
Sweets Girls TJ – Premium escort agency with a beautiful selection $$$
CuminTJ – Decent Agency, decent companions (a little bit pricer) $$$$
Grey's Girls – Quality Escort Bookings $$$
Tijuana Escort Service – Very reputable agency
Musas TJ – Excellent Service, Reasonable Rates $$
One Beauty Dolls – Good quality women, only a couple available daily $$
Independent Listings
Best Short-term Stay Motels
If you are looking for a few hours of fun and not wanting to book a hotel for the night, these hotels offer short time stays of 1 – 4 hours. These hotels are quite nice and reasonably priced.
La Mansión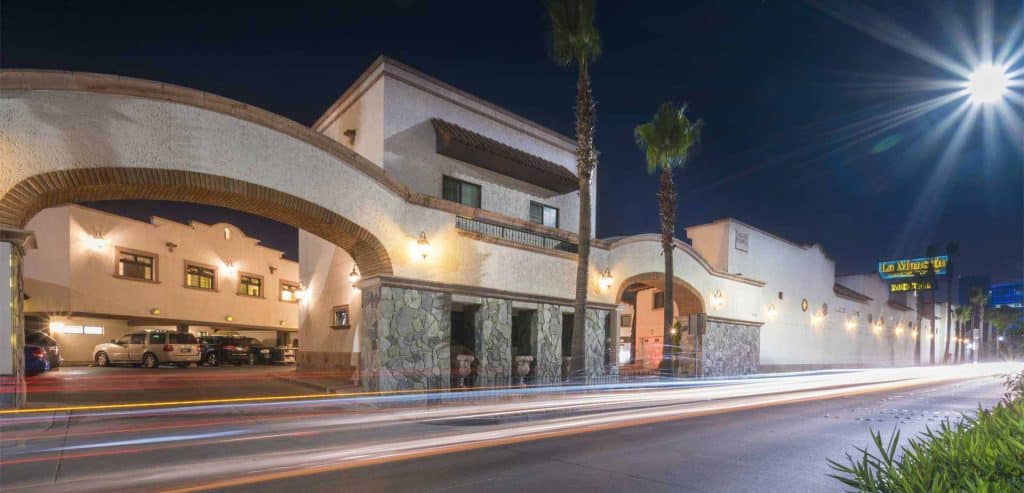 Address: Av. Vía Rápida Pte. 11129, Zona Urbana Rio Tijuana, 22010 Tijuana, B.C., Mexico
For a more in-depth review if Tijuana, please visit: Red Light Guide Tijuana