Right across the US border has the best adult entertainment a guy can ask for. Tijuana is only minutes from San Diego and offers tons of adult fun. The Red Light District offers so many options from Strip Clubs, Hookers, Brothel, and cheap food and drinks
Being a seasoned traveler to Asia and South America, Tijuana definitely can hold its own. The women are friendly and the prices are very reasonable. US strip clubs and escorts cannot even compare.

How To Get In
Different Types of Action in the Red Light District
Everything is very close in Zona Norte you could really just walk a few laps around the area to get a good feel for the place and stop in some spots, but I'll go ahead and tell you the best places to check out.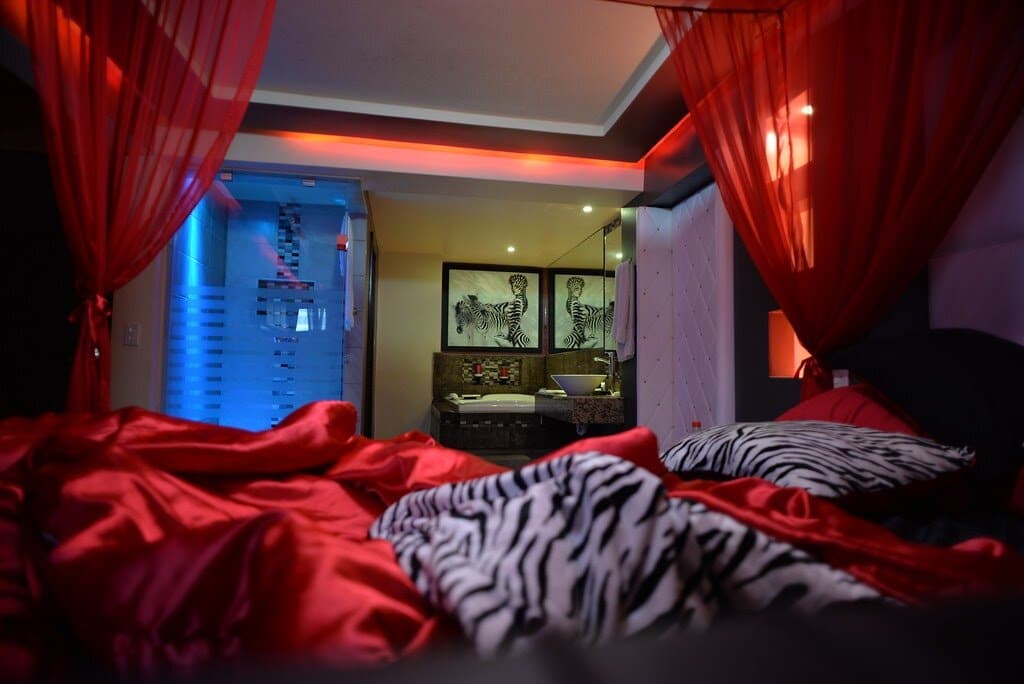 Strip Clubs
Basically, Strip Clubs are brothels in Tijuana. It has a strip club feel with a DJ and tons of women around the clubs. Some are sitting and waiting to be picked up while some other girls go around and hustle for guys. In a nutshell, you pick the girl and have them come sit with you (women's drink prices are higher because they get a kickback) then you talk for a bit and go up to the room. Most of the strip clubs have a hotel attached to them.
Prices vary from place to place, but you can expect 60-100 for 30 minutes of fun. The room will cost between 10-30 dollars. The rooms are very nice and clean. Usually, there is a TV with sports or porn.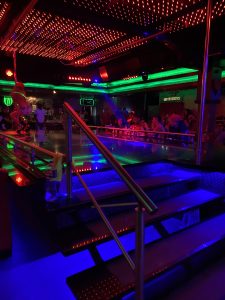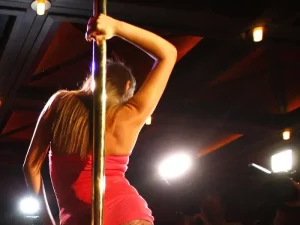 Here are the ones I have visited and recommend:
Hong Kong
Hong Kong has arguably become the most famous strip club on Revolution Street. They have been so successful that they bought out the competition next to them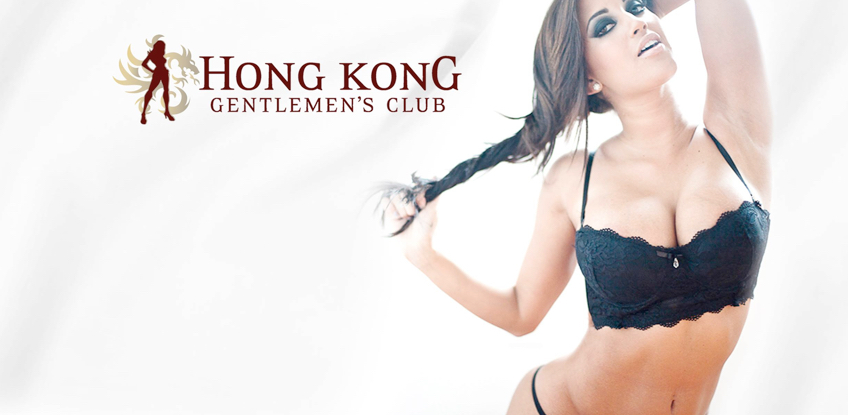 Hong Kong is a big open venue with high vaulted ceilings. It really does have a feel of a New York-style nightclub. There are multiple stages and backstages offering fetish shows.
There isn't a cover, but you'll need to buy a drink when you come in (around $3-4), and will be pressured (nicely) to keep buying them as you stay. Lady drinks cost $7. Lap dances are $20, Bottle service is available and pretty reasonable. I suggest getting the VIP membership for discounts, a free lapdance and discounts at the hotel. The VIP card can be used at tropical club also
Women prices are between 80 – 120. The room is now 30 dollars with a optional tip to the maid. Women drinks will cost you 7 dollars, so if you want to do the deed and go, I would limit the drinks.
Only complant I have that it is usually packed and hot inside the club.
Adelita Bar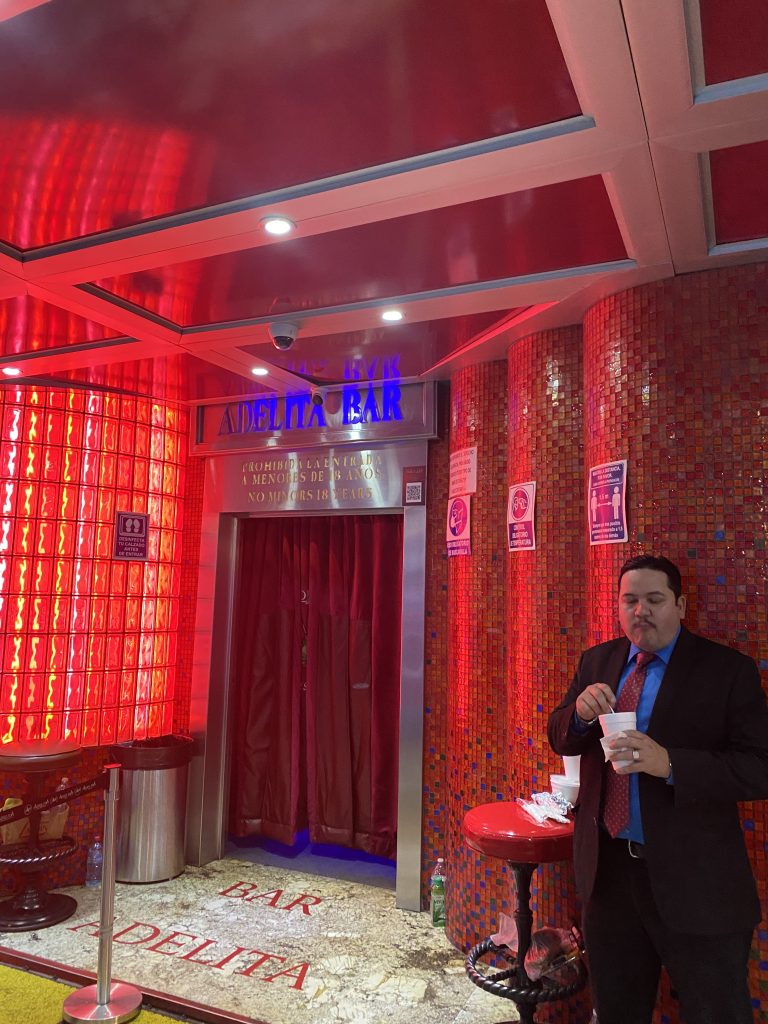 Right next to Hong Kong is Aledita's Bar. It is a smaller venue, but recently renovated and looks great. Women are still as sexy as in Hong Kong, but more intimate.
Prices are a bit less than in Hong Kong for women. They can run between 60-100 depending on the day. Drinks are the same, 7 dollars for Ladies' drinks.
Definitely recommend this place if Hong Kong is too packed or I do not see anything I like
Inside the remodeled club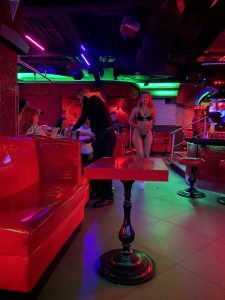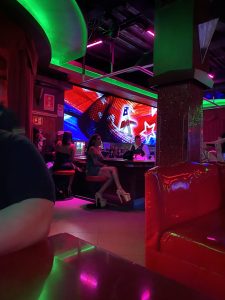 Tropical Bar
I choose this place because they are trying very hard to be Hong Kong. They have all the promotions and work very hard for the customer. Girls are still pretty, but there are fewer of them. Prices tend to be less for drinks and women
Notable Mention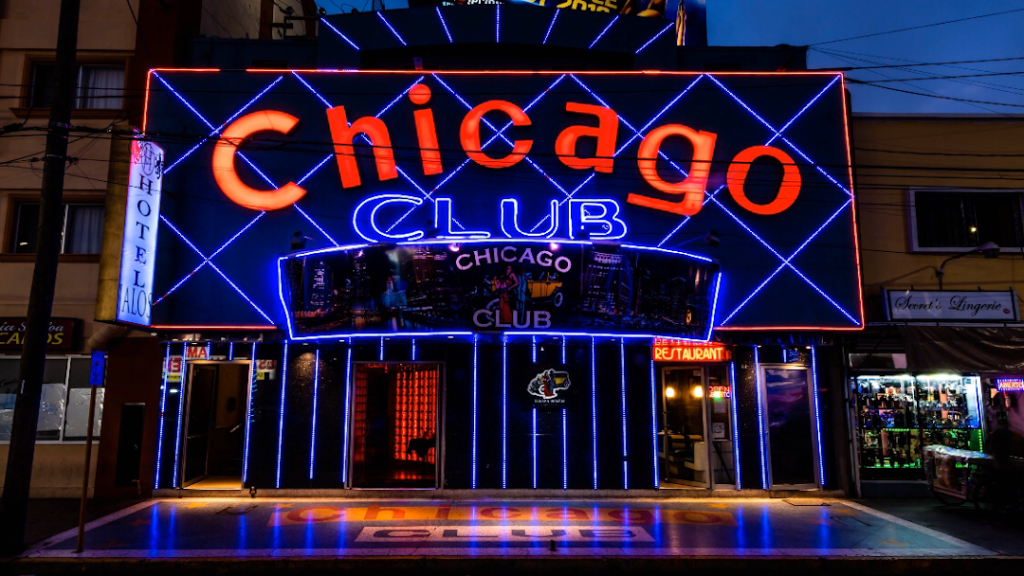 Chicago Club – This was very good pre-COVID, but I have not been impressed lately. Plus they pressure you more here to buy drinks
Street Hookers
If you are looking for a cheaper option, street prostitutes are the way to go. They are quite attractive and range between 18-50 years old. You can fuck for around 20 dollars, and get a quick blowjob for 15 dollars. These girls you can negotiate anything with.
The are found in the same areas of Zona Norta, hanging all around the trip clubs. They have room usually next to where they are standing for only 10 dollars for 15 mins of fun.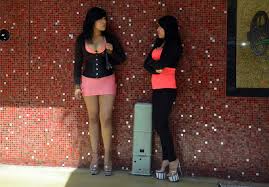 Also, the street food is amazing where these girls are standing. Only downfall, your miliage goes so far. If you are cheap they will recipicate with cheap service, such as taking one side of jeans off, or the top not coming off.
Massage + Extras

Massage is a terrifc option if you want to relax and unwind. Granted, its a medicore massage, but the whole experience is great. Most of the places I have visited are open 24 hours, earlier in the morning there are less women, but still attrractice. (this is good ad bad, the women are usually fresher and has not worked with multiple guys)
Some massage places have a bar where you can relax and unwind. If your Spanish is good, you can probably get a better experience. The cost of a massage is usually around 40 dollars and you can negotiate with the girl to include the full-service experience. It will usually run you around 80-100 on top of the 40 dollar fee
Mermaids 2
8th Street and Ninos Heroes, Centro, Tijuana
Massage: $50
Sex: $80
Open 24/7
NB Elite
+52 664 634 7221
Via Poniente # 4246 local 23, Zona Rio, Tijuana 22010
www.nbelitemenspa.com
Massage Only : N/A
Sex: $85 to $140, depending on girl, sex act, and phase of the moon
Open 9AM to 2AM
Cheaters Massage
+52 664 685 8638
Calle Ricardo Flores Magón, intersection of Av. Constitución y Av. Revolución,Tijuana 22000
Massage only: $50
Sex: $130
Open 24 hrs
Maria Bonita Massages
+52 664 688 3549
8th Street between Constitution and Revolution,Downtown, Tijuana 22000
Massage: $40
Sex: $70 to $100
Open: 24/7
Luxor Spa
In the Pueblo Amigo Plaza, Zona Rio, Tijuana 22010
+52 664 973 0382
http://luxormassage.com/
Massage Only: $60
Open Noon to Midnight, 12P to 12
Baby Blue
+52 664 685 0282
Calle 4ta #7631, Central Zone,
Massage: $30
Sex: $40 to $60 additional
Open 9AM to 4PM Daily
Escort Services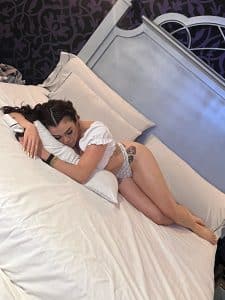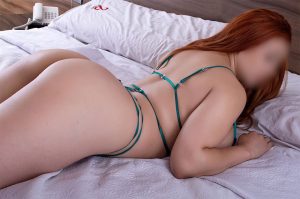 There are a number of quality escort agencies in Tijuana. They are well organized and always have a number of quality girls working. I sometimes prefer the agencies because the quality of service is better than the clubs on Revolution Street.

They are more intimate and provide longer service. You can even pay for them for the whole night and make a date out of it. (Above are some of the ladies working for the services)
I have made a list on another page on this website. Click here to be taken to the Ultimate Tijuana Escort List.
Places to Meet Locals and Tourists