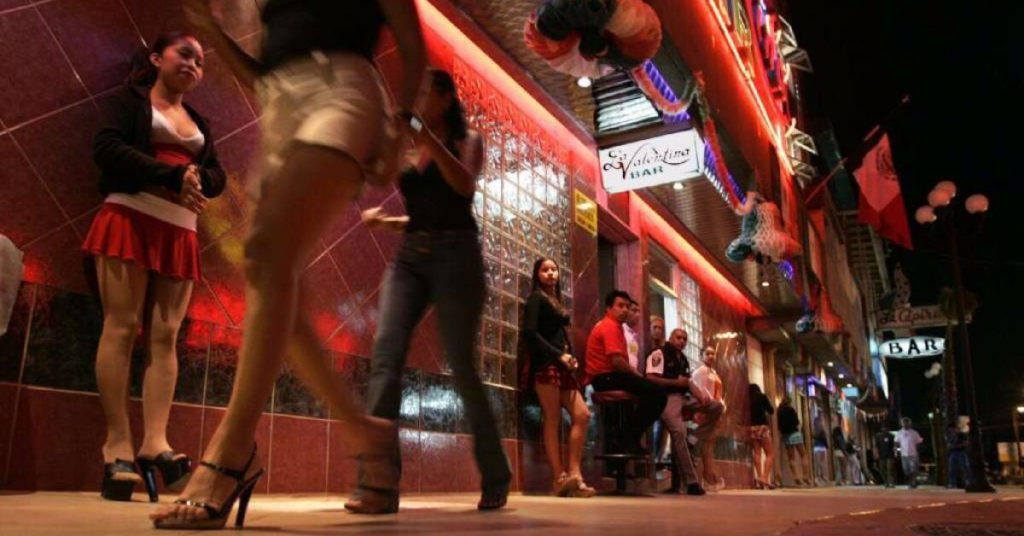 Tijuana is the ultimate sex destination right across the border. Nothing in the US compares to the experience you will have in the beautiful city. This is the latest reviews on Escorts, Strip Clubs, Massage Parlours, etc. Just over the San Diego border, Mexico has the hottest escorts in Tijuana.
If you want to skip all the reading and get some sex now, click the link below and it will take to the list page in this website
Escorts in Tijuana
If you want some serious fun, I prefer escorts in Tijuana. From my experiences the "service" is far better than any strip club, brothel or massage pa lours. Plus the girls are HOT, I got girls as young as 18, university students, MILF, small bodies, big bod. Basically, any "type" of girl you like, is there.
I would say 90% of the girls are real and they all provide all the services they list. Also, the agencies can answer any questions you may have.
Most of the services included, but not limited to GFE, BBBJ, Boyfriend experiences, Anal, Threesomes and much more that can be negotiated with the girl.
If you are unsure about what services means, you can take a look of the TERMS here
TOP 5 Escorts in Tijuana
Tel: (619) 793 4940 (ok to call in USA)
Avg Price varies from girl to girl, usually starts at 120.00 usd
Very nice ladies working, easy communication with the agency
WhatsApp: 619-3334359
Average Price 120.00 -150.00 usd
One of my personal favorites, this agency has been around for years. Prices are very reasonable (great value)
+52 6647708039
Avg Price: 90 +
Great women with real ratings and reviews. Had a few girls from here and definitely worth the try
WhatsApp: +52 1(664) 745 5443
Avg Price: 100 and up usd
A whole host of girls from all over Mexico and Columbia
Tel: (858) 324-1924
Price Varies from girl to girl
Many different types of women working
WhatsApp with +52 664 731 2851
Avg Price 120 – 150 usd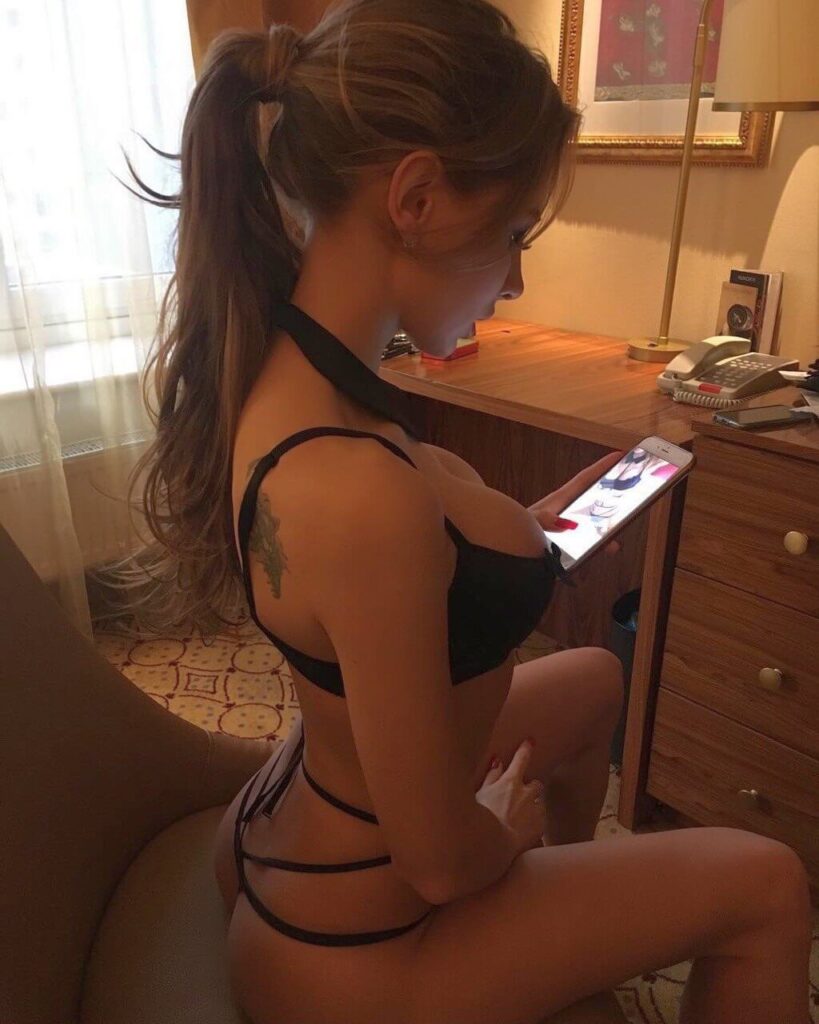 Other notable Agencies and Independent Listing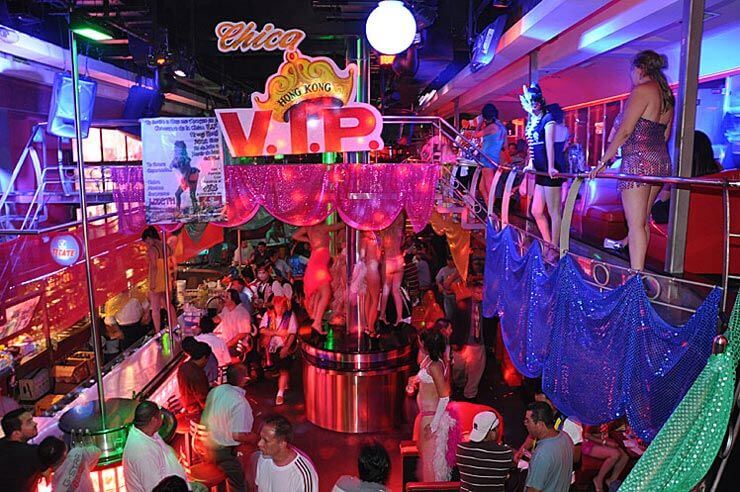 Strip Clubs
The Best Strip Club in Tijuana is Hong Kong. They have tons of women every night and a lot of sporting events being viewed. You can catch UFC, boxing, and major soccer games daily.
Tijuana has some of the best strip clubs around. All of them double as brothels where you can have SEX with the stripper of your choice. All the hotels have hotels attached to them. The rundown on the rooms is usually $20 -$50 depending on the time you want.
Strip clubs gives a genuine feeling of "hooking" up with women. Its not cut and dry as the escort services, you get a chance to talk and get to know the girls. Sometime you can build a incredible connection with makes the sexual experience much more fulfilling.
HONG KONG (BEST)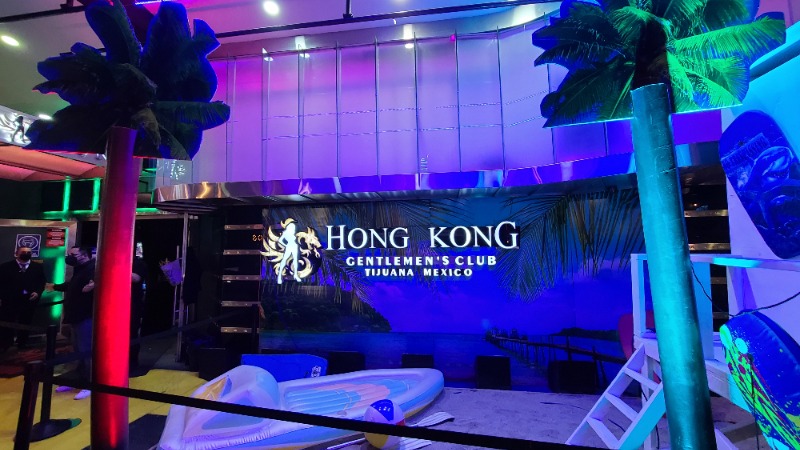 Calle Coahuila 2009, Zona Nte., 22000 Tijuana, B.C., Mexico
Website: https://hktijuana.com/club-features.php
Cost of sex 80-100 USD
Over 100 girls daily
The rooms are clean and cost around 15 dollars. (leave a tip to the maid)
ADELITAS BAR
Calle Coahuila 1841, Zona Nte., 21910 Tijuana, B.C., Mexico
TROPICAL BAR
Calle Coahuila #2004, Zona Nte., 22000 Tijuana, B.C., Mexico
CHICAGO GENTLEMAN'S CLUB
Av Constitución 414, Zona Nte., 22000 Tijuana, B.C., Mexico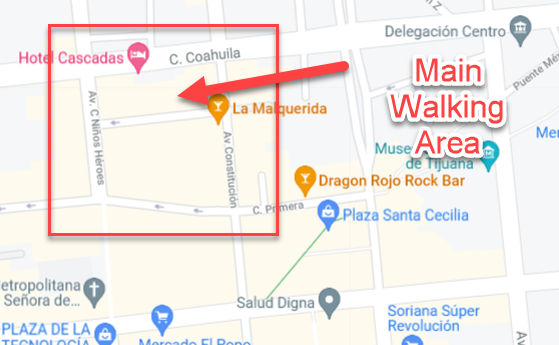 Street Walkers (Hookers)
Massage Parlours
Massage Parlours is a QUICK fix to get your nut off. They are plentiful in Tijuana and it usually does include a decent massage which can be negotiated in to sex.
Other